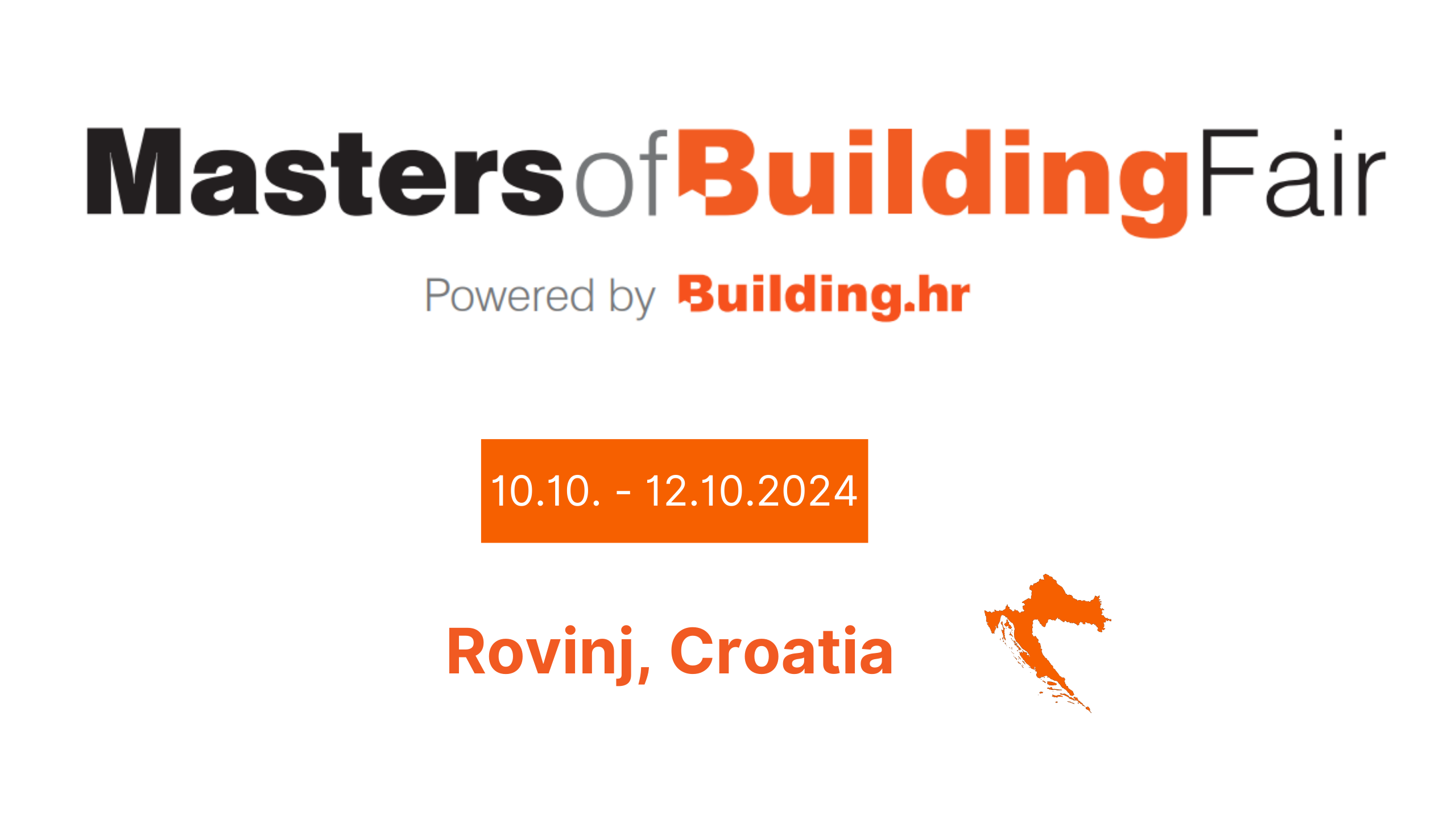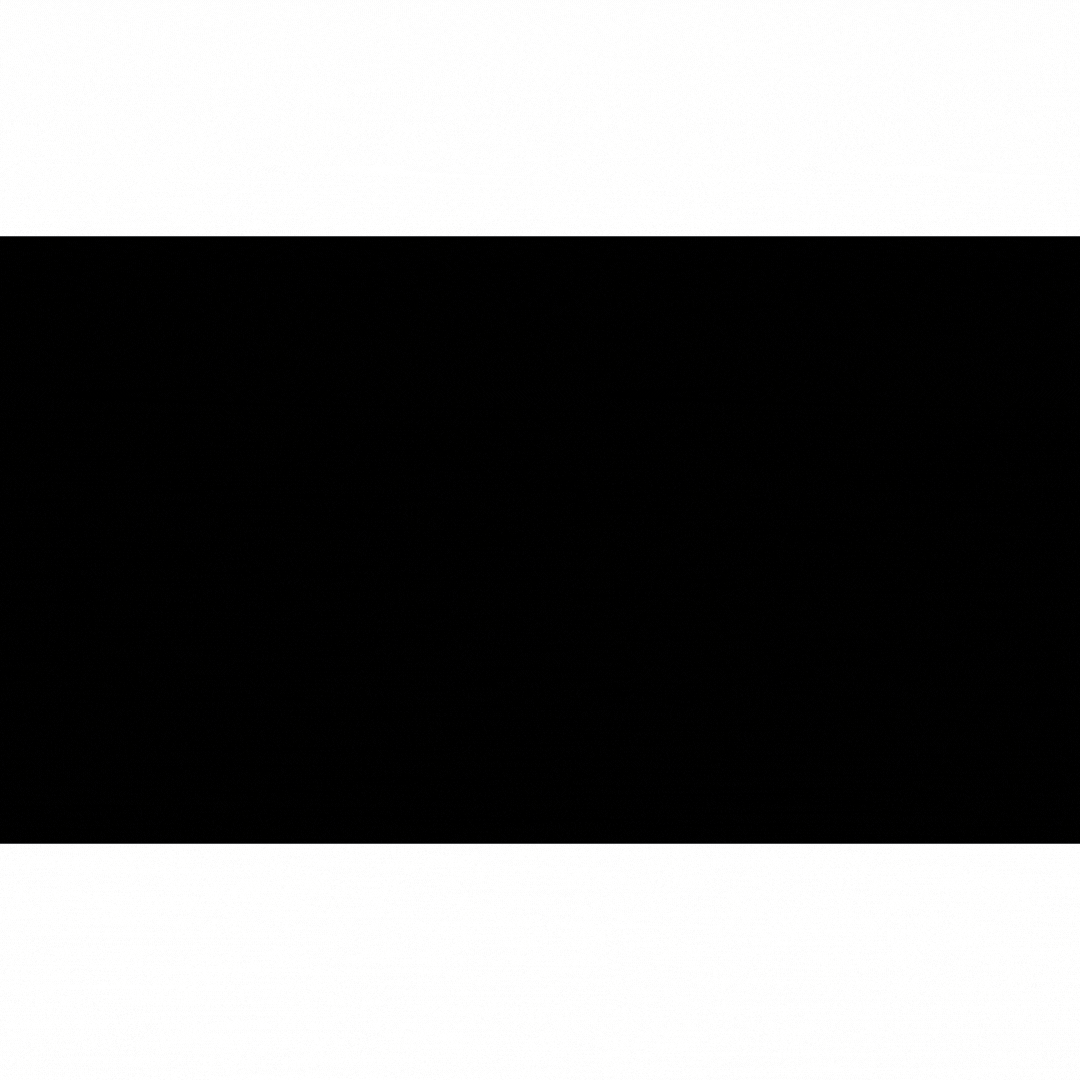 Croatian construction in one place!
For all those who are the present and future of Croatian construction.
Are you new to Building.hr?
Do you want to become a service provider?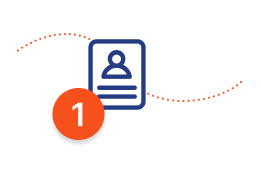 Set up your digital identity
Do not rush and try to be as detailed as possible. Better job opportunities are achieved with useful information!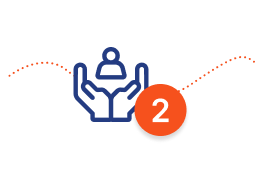 Find new customers, suppliers, or associates
Contact customers, suppliers or associates and arrange details. Improve your business, grow and evolve.
Do you want to become a service user?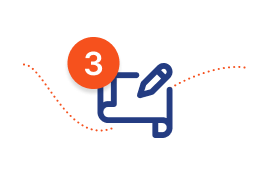 Create projects, offer services
As a client, create projects, and as a service provider, provide professional offers.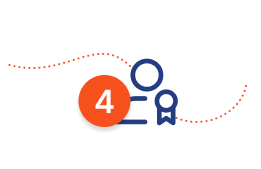 Achieve your goal!
Cooperate with each other according to your requirements and capabilities through Building.hr